Development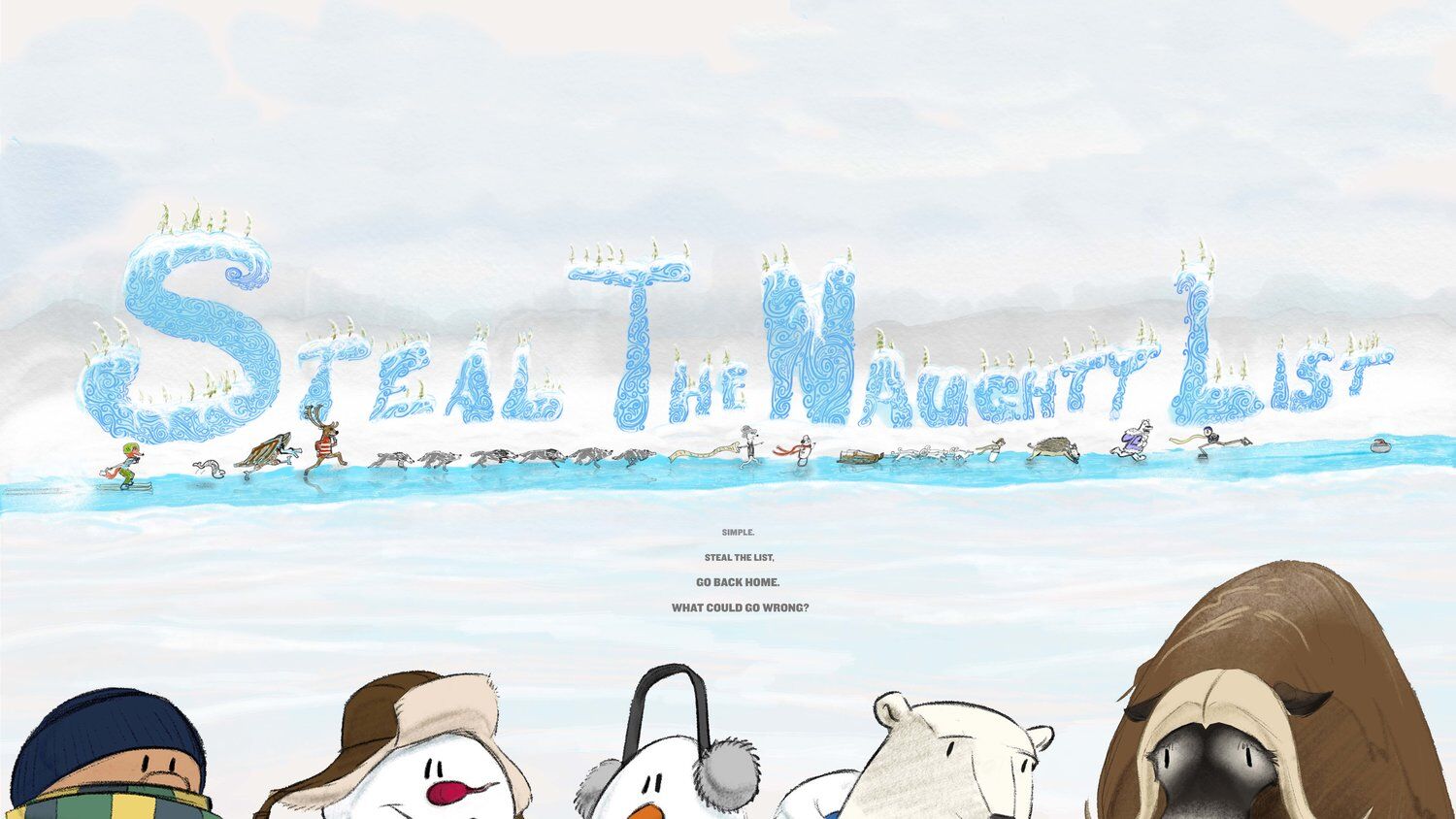 Steal the Naughty List
Stop Motion Film
A Christmas comedy stop motion action adventure film about 2 sports announcer snowmen, who are cast out of their community at the N-Ice festival, and have to venture across the arctic wild, to steal the naughty list from Santa so that they can return home…and there's curling.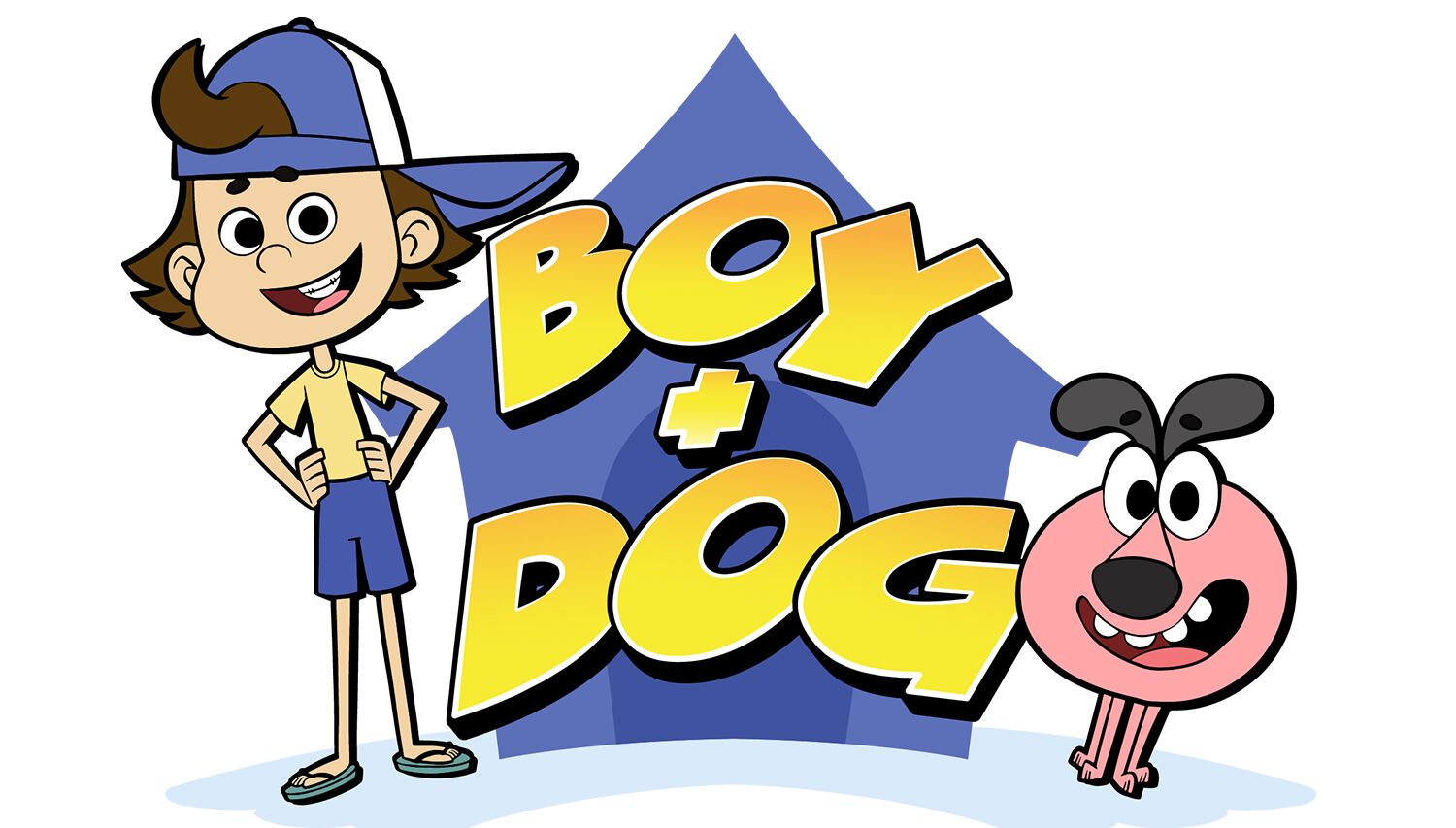 Boy+Dog
Animated Series
The adventures of a boy and his dog are endless, and so is the trouble they get into.
In Production
The Chosen
TV Series
TV series about the life of Christ through the eyes of those who encountered him called The Chosen.
Released
Patch the Pirate: Operation Arctic Viking Invasion
Animated Film
In the far northern reaches of the globe, Patch the Pirate and his crew reunite with Princess Pirate to help her claim her rightful place on the throne of the Fair Isles.
The Star
Animated Feature Film
A small but brave donkey and his animal friends become the unsung heroes of the first Christmas.
Out of Order Studios offered Producing and Production Services to Sony Pictures Animation in the final months of production ensuring the project could hit its release date.